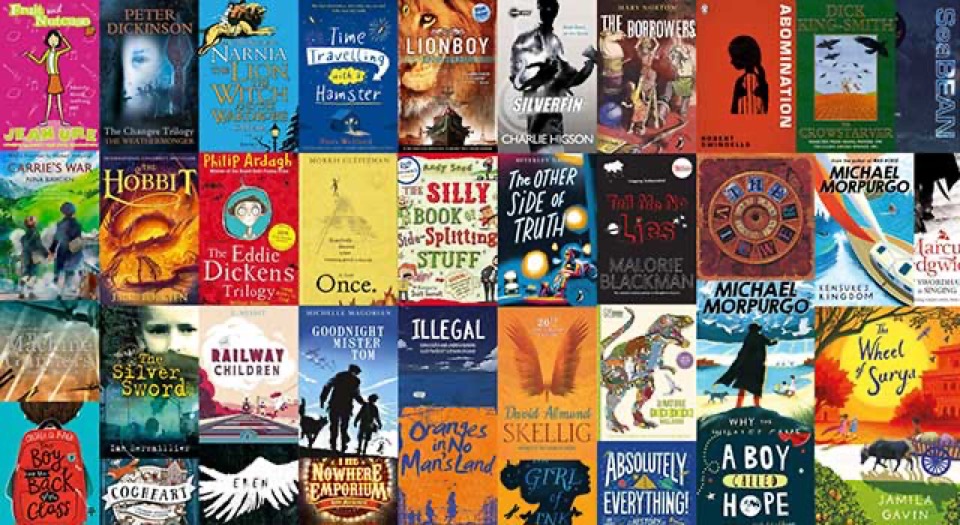 Reading at Bawburgh
Statement of intent:
At Bawburgh, we strongly believe that reading is an essential life skill and foundational to learning. We are passionate about creating a reading for pleasure culture within our school and strive for all children to enjoy and value it. It is our aim to develop and create passionate readers for life who are able to discover and pursue their individual talents and interests through their love of reading. By the end of their primary education, we intend for all children to read fluently and with confidence, to prepare them for their forthcoming secondary education and beyond.
As a school we aim to:
Foster an enthusiasm for and love of reading for life.
Enable children to read with confidence, accuracy, fluency, understanding and enjoyment.
To ensure that all children are taught to read at the appropriate level and that reading with a teacher is not simply an opportunity to practise.
To identify accurate stages of attainment in reading for each child.
To ensure that all children have an appropriate and challenging reading target set according to their reading stage.
To develop comprehension skills of inference and deduction.
That all children have an opportunity to access high quality and engaging literature in order to support them with making good or accelerated progress.
Implementation:
Phonics
At the Bawburgh School we use Monster Phonics as a whole- school scheme. All of the resources within the programme are mapped against the Letters and Sounds phases 1 to 6 and the KS1 Spelling Curriculum. Monster Phonics is a unique approach to teaching phonics, using colour to consistently code for key graphemes in English. With Monster Phonics, spellings are more memorable and learning to read and spell becomes exciting and fun. Please click here for our Phonics Policy.
Phonics Progression Maps:
Guided Reading
EYFS/KS1
The purpose of Guided Reading is to provide children with opportunities to practice their reading at an age-appropriate level in a structured situation with support if required. Guided Reading aligns to the Monster Phonics scheme and enables children to practise their reading fluency and comprehension skills. Teachers in EYFS/KS1 will deliver 3 timetabled sessions of guided reading each week.
KS2
In KS2 pupils have reading lessons as a whole class. These lessons are built around the teacher reading high-quality and challenging texts, which are dissected by the class through high-level questioning and discussion. These sessions include a range of activities that enable pupils to develop their vocabulary and comprehension skills Each lesson is explicitly linked to the reading domains and the teacher models the reading skill that they want the children to develop.
Please click below to read our Guided Reading Policy.