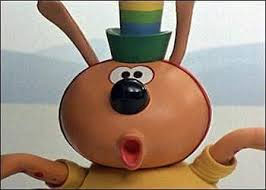 Hello everybody!
Firstly, can I say how sorry I am not to be welcoming back Year 4 next week. However I believe I will be seeing more of Jackdaws in the KS2 bubble from Monday which will be great.
Literacy and maths are now loaded onto the home learning page. There are no alternative plans for Year 3. I believe this is because the duplication of the Spring term lessons has ended. If this isn't correct please let me know and I'll investigate.
The Spelling Hut has been a little more complex to set up than was supposed, however I am hoping to have it up and running on Friday.
A big well done to two members of the class who earned their gold certificates with Accelerated Reader last week. It's great to see so many of you racking up the points. Those who are perhaps not reading as much as you would normally, keep pushing. This is a perfect time to get lost in a great book and many of you are so close to your next target.
As ever, anything I can help with, just get in touch with Reception.
Kind regards
Chorlton
(A childhood favourite of mine).